Ready to start your new life with God?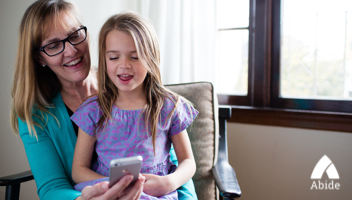 How to Pray
Are you unsure of how to talk to God? Let this five-step starter guide help you begin your prayer life!
Read More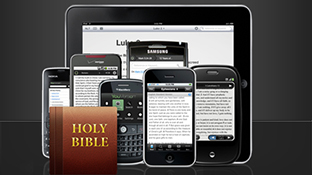 Free Bible App
Get a free Bible in your own language. Take it with you wherever you go!
Download Now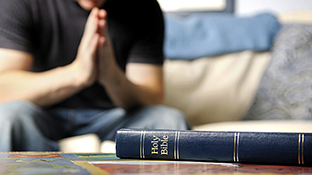 New Believers Guide
The New Believer's Guide is a series of articles designed to show you how to walk in the new life Christ has given you— a life of faith and freedom.
Read More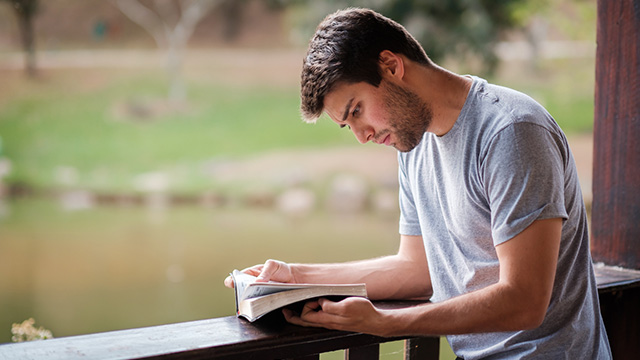 Journey of Discovery
Find Answers to Your Profound Questions of Life
Read the Answers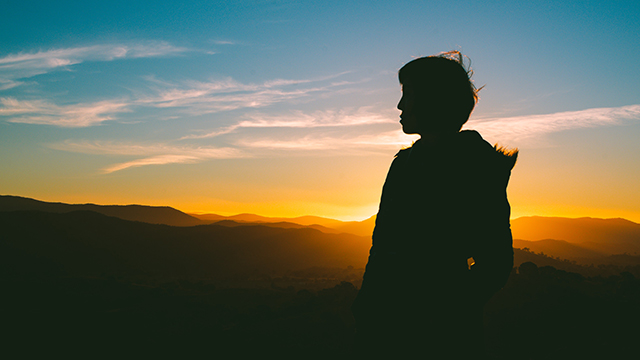 Weekly Devotional
Every week the devotional gives you a key scripture, encourages you in your walk with Jesus, extra resources and a guidance for praying that week.
Read More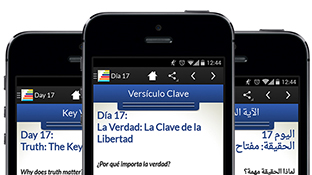 30 Day Next Steps App
Get John Beckett's 30 Day Next Steps as an app on your phone
Download Now