GodLife Communities
GodLife is an online community with resources designed to equip those seeking to learn more about Jesus and help people grow in their faith.
---
GodLife has two online communities that provide resources about faith — Can I Know God? and Explore God. Read below to learn more about each site.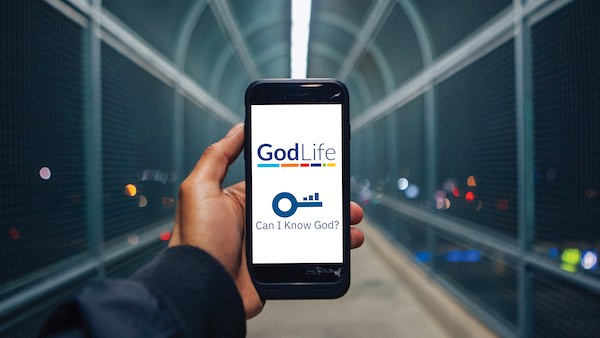 Can I Know God? is supported by the GodLife brand, and by signing up for Can I Know God? emails, you may also receive GodLife content. We encourage you to read any emails received from both Can I Know God? and GodLife. We also recommend checking your spam folder for additional emails from either of these brands.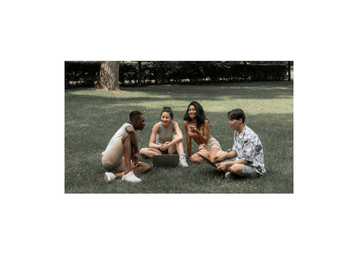 We want to meet you at your point of need and help you learn about the hope and peace that only Jesus can offer you in this very moment - truly something better.
Through Explore God, we want to connect you to people all around the world exploring faith and the hope that Jesus gives us. This community is called Explore God, and through it, we can send you encouraging words every week, strengthening verses from God's Word, the Bible, and encouragement for any situation you are in.